First thing for us to do was to find the cabin plan that Kristy and I liked. We really liked the 'curb appeal' of this one from Ken.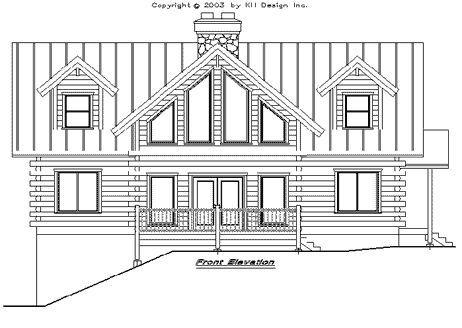 The floor plan for this cabin also really appealed to us.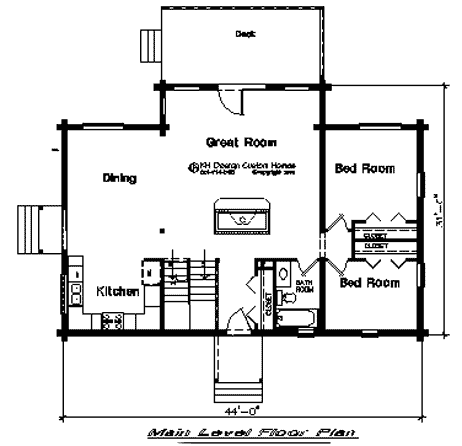 2 bedrooms on the main level, a fireplace is the first thing you see when you come in the front door and an open great room/dining room/kitchen.
The 2nd floor has the master bedroom and a loft on the other end of the house and a nice walkway open to the great room below.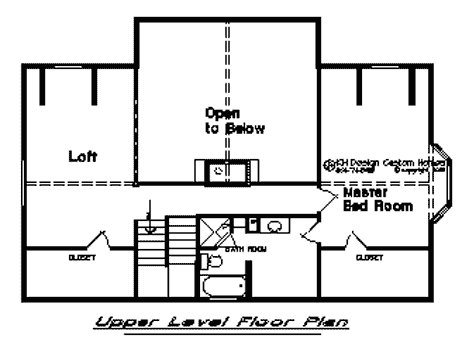 The basement will have a two car garage and a couple of rooms down there as well. I'm not sure if they will be finished. Probably not right off. I believe that I would make a game/media room/theater out of the space. There are 722 square feet down there (the rest is the basement garage).
Knowing that I was looking at 2 structures, I then began my search for a garage with an apartment above it. CoolHousePlans.com has a lot to review. This is the plan that met my requirements. 3 car garage, 500+ square foot apartment, interior stairway up to living space (a lot of them have exterior staircases which wouldn't be good with 30+ inches of snow on the stairs at any one time) and a gable roof over the garage doors.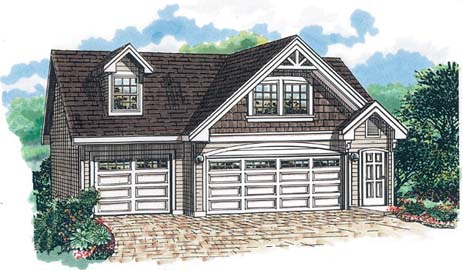 Well, at least there's a gable over two of the three stalls. The reason for this is that as snow slides off the roof, it lands and builds up a huge wall of ice which is nearly impossible to get over. We'll just store a boat or ATV's in that end stall. You don't need to access a boat or ATV's during snow season =)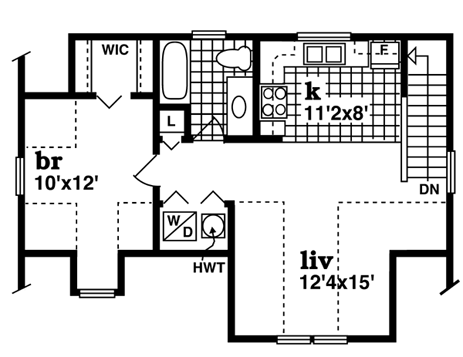 Some changes will have to happen, and I need this structure to match the look and feel of the cabin plan that I picked from Ken. He will basically have to use these as a template and redesign them completely in his software.